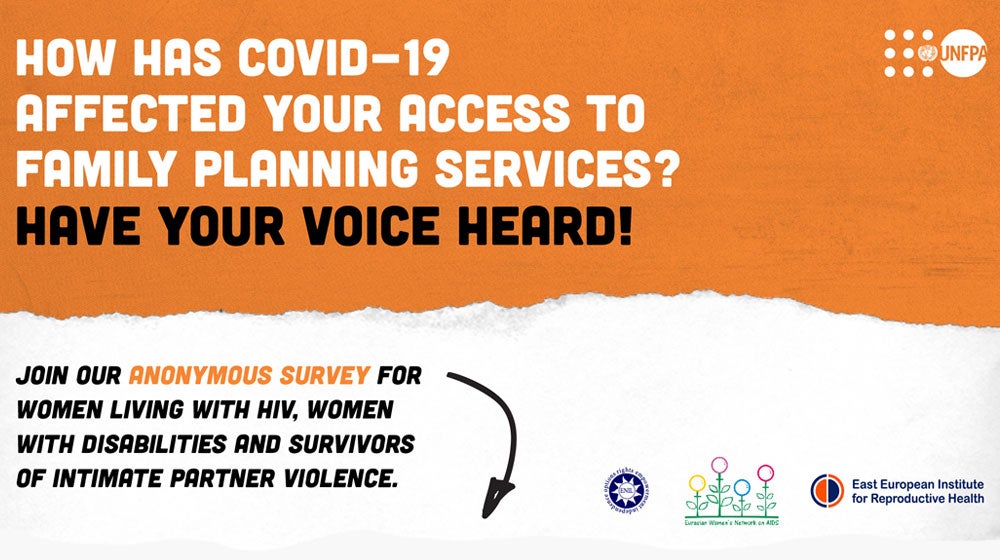 ENG - ALB - SRB - TUR   Since the outset of the Covid-19 pandemic, UNFPA has projected that the on-going crisis could seriously curtail access to life-saving sexual and reproductive health services, including family pla...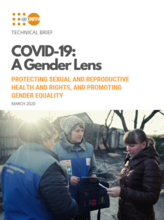 Technical Reports and Document
Disease outbreaks affect women and men differently, and pandemics make existing inequalities for women and girls and discrimination of other marginalized groups such as persons with disabilities and those in extreme poverty, worse. This needs to be considered, given the different impacts surrounding detection and access to treatment for women and men.  
Sexual and reproductive health is a significant public health issue during epidemics, and safe pregnancy and childbirth depends on functioning health systems and strict adherence to infection precautions. As the COVID-1...