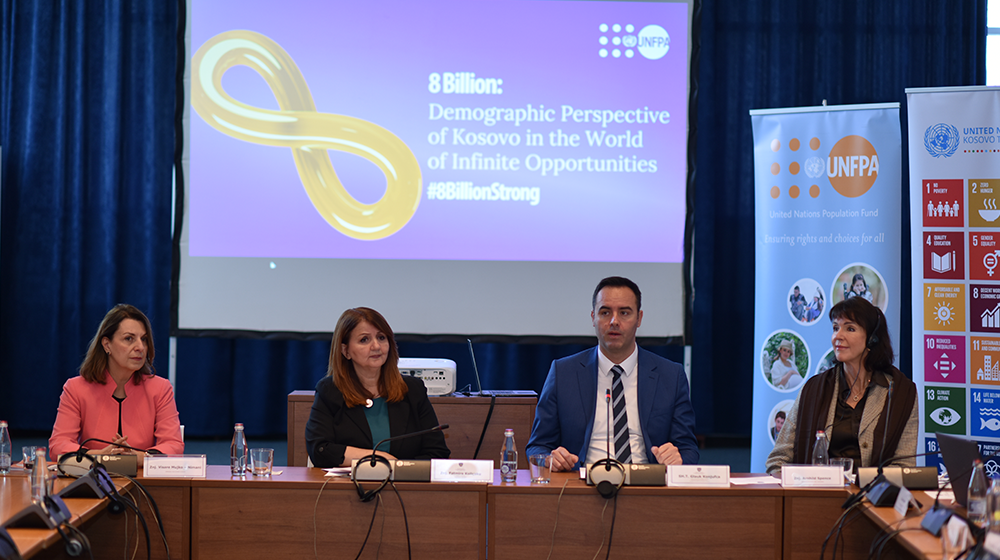 The global celebration spearheaded by the United Nations and its population agency also had its Kosovo leg, with UNFPA and the Assembly of Kosovo Council for Sustainable Development holding a stakeholder roundtable on 15 November 2022 to reflect on demographic policies in Kosovo. Labelled as a World of Infinite Possibilities, the roundtable was an opportunity for institutional, civil society and international partner...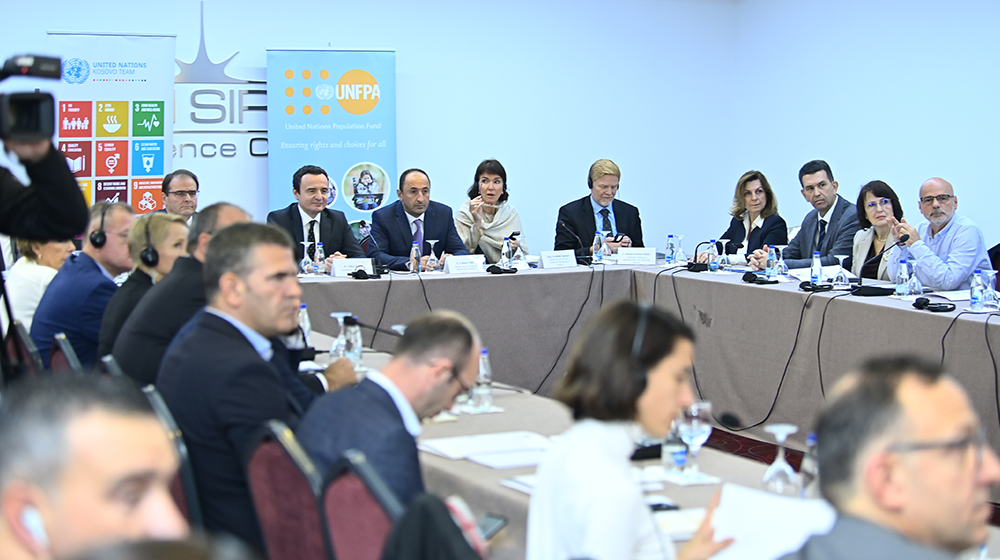 In 2023, Kosovo is expected to hold its population and housing census. Beyond the obvious importance of a census for demographic data and thereby governance and development, the expected process is all the more relevant given that it happens outside the usual 10-year interval and in the context of continued consolidation of the socio-economic framework in Kosovo. On the basis of its mandate and long-standing commitme...
UNFPA office in Kosovo has supported the 7th International Conference of Family Medicine, organized by the Association of Family Physicians of Kosovo.